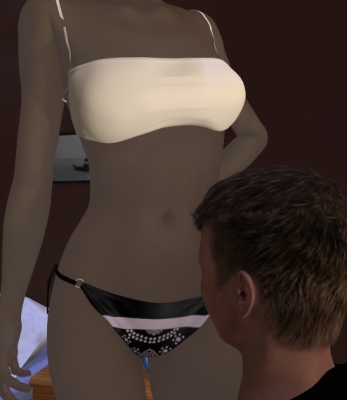 This is the last comic of 2016! I wanted to step away from the Television show stuff for a minute to do this one. I wanted to do something a bit like Momenstein again (I failed) and this is what leaked out of my head.

Fox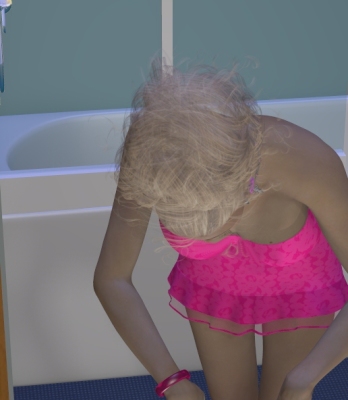 Holly and Jessica are back. Taking chances, breaking rules trying to make their dreams come true but who is dreaming what?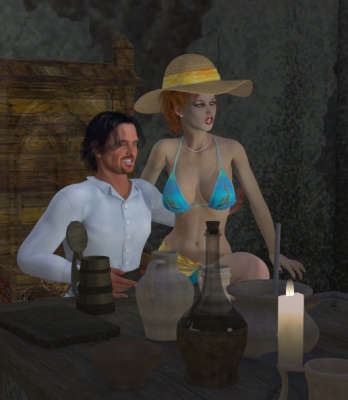 Enough people wanted things to keep going so here we are with Issue 3.

3 hour tour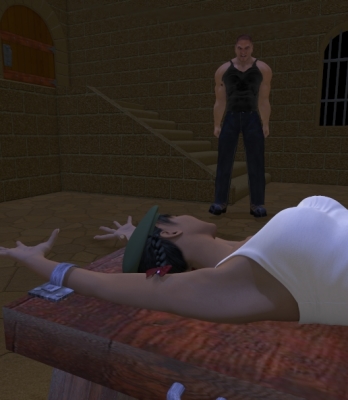 It's hard to believe that the last episode of this show aired in 1967. Almost 50 years ago. Only the girls are still alive. So tempted to keep this series going for a while.

Castaways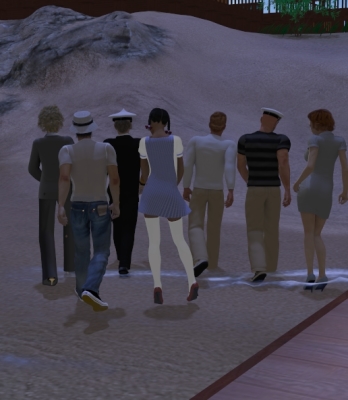 Going to wrap up the ripping off old T.V. shows (for a little while anyway) with a bit of the Island. Don't know which island? You must have been on one yourself.

The Island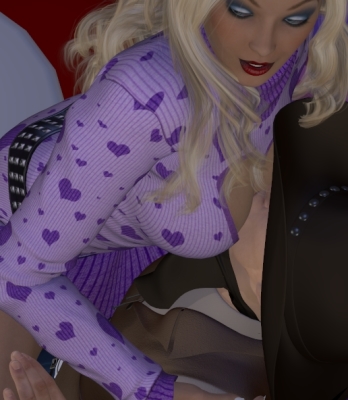 I really hoped that the Munster's today would have done a version of this episode but despite having Lee Meriwether the show was a bit of a let down.

Girl Model 2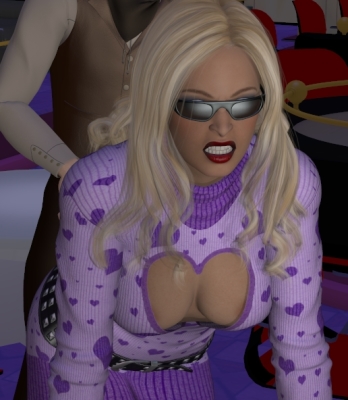 I had fun with the Bugs Bunny spoof so I thought I would try it again with the Munsters.

Girl Model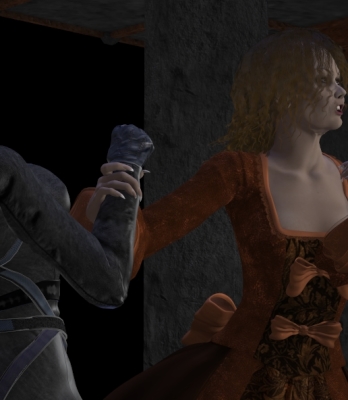 I feel really old thinking about all the old Loony Tune cartoons. The Witch Hazel episode is almost 60 years old.
There is a lot of ammo in those old shows though. I may do more. For now this the last of this episode.

Brew Two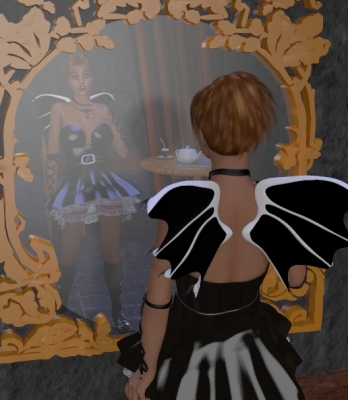 There was an old Bugs Bunny cartoon, you know the one, Bugs is trick or treating and winds up at Witch Hazels door and she invites him in for tea.
 
I always wanted him to drink the tea. I imagined that as the Jessica Rabbit origin story. This is sort of that.

Strange Brew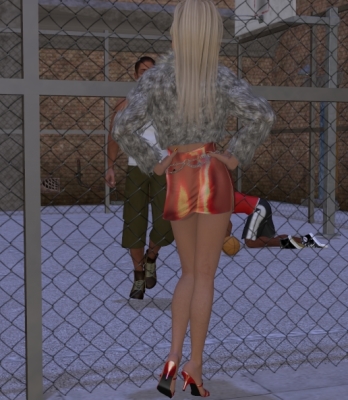 Dwayne heads off to see if any of his friends can help him with Wanda's condition.
I got new software for making PDFs and the files will be a little bigger now with better resolution.

Cheaters 2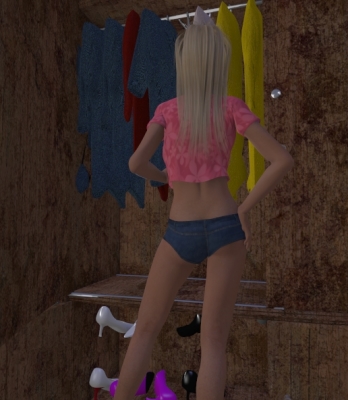 Dwayne considers himself a player. When Wanda finds out Dwayne will be playing for a different team.

Cheaters