The Dollar Menu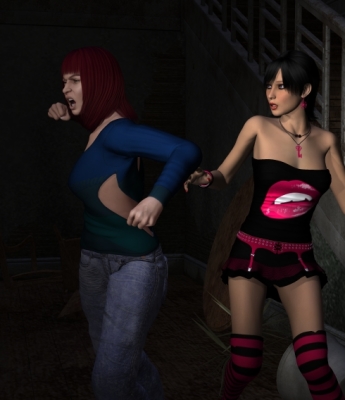 It took a year but finally here is the last part of New Groove. Who will win the killer with familiar face or Tina? Oh yeah and what about Dave?

The picture most likely says it all. What it can't say is this is most probably the most fan servicy (Is that a word?) that I've ever done. If you thought Ladys night was bad you ain't seen nuthin'.

 It's also the largest thing I've done in a while so your E-mail needs to be able to handle 10 meg files. You think that wouldn't be an issue these days but it is believe it or not.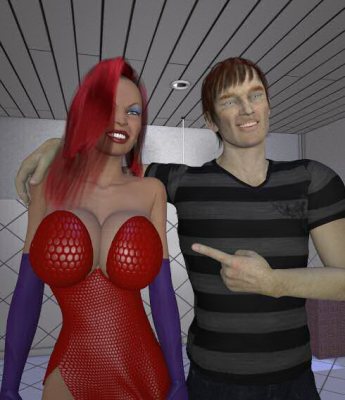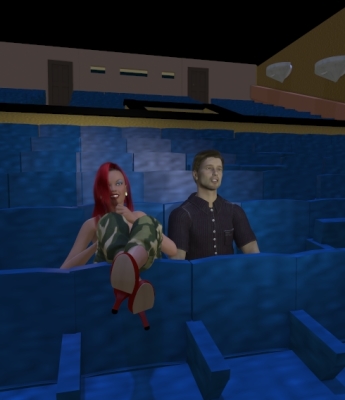 You can edit text on your website by double clicking on a text box on your website. Alternatively, when you select a text box a settings menu will appear. Selecting 'Edit Text' from this menu will also allow you to edit the text within this text box. Remember to keep your wording friendly, approachable and easy to understand as if you were talking to your customer
Bad Date part 2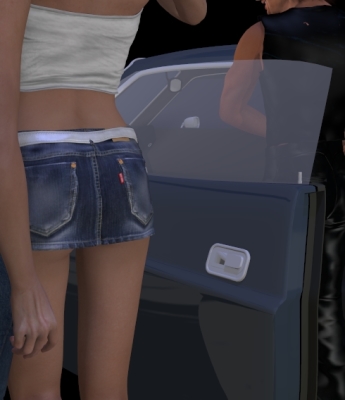 You can edit text on your website by double clicking on a text box on your website. Alternatively, when you select a text box a settings menu will appear. Selecting 'Edit Text' from this menu will also allow you to edit the text within this text box. Remember to keep your wording friendly, approachable and easy to understand as if you were talking to your customer
Buttheads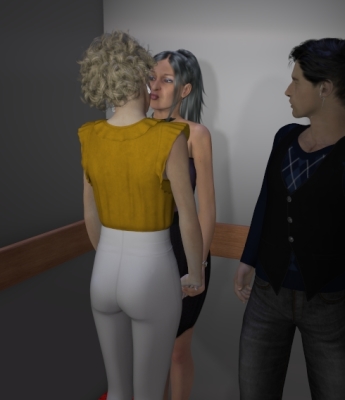 You can edit text on your website by double clicking on a text box on your website. Alternatively, when you select a text box a settings menu will appear. Selecting 'Edit Text' from this menu will also allow you to edit the text within this text box. Remember to keep your wording friendly, approachable and easy to understand as if you were talking to your customer
Almost Real