Or get them individually for $4

Get all 5 comics for $12

Bundle 9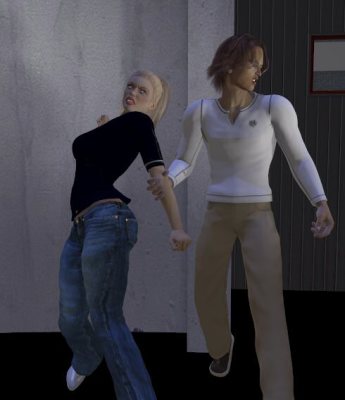 You're young, rich and sexy. What do you do next? That's right go out and buy a next gen video game system.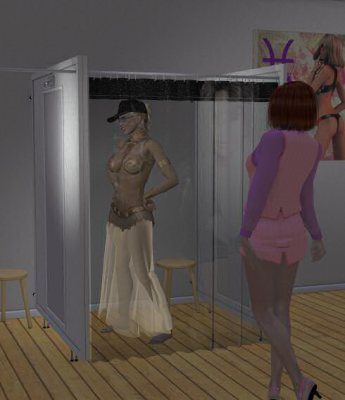 Having a new playstation and getting to play it are two different things. Life shouldn't be that hard.

The Life 4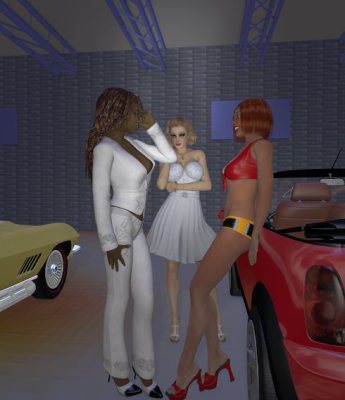 Kenny gets what he asks for... again. You think he would have learned.

The Life 5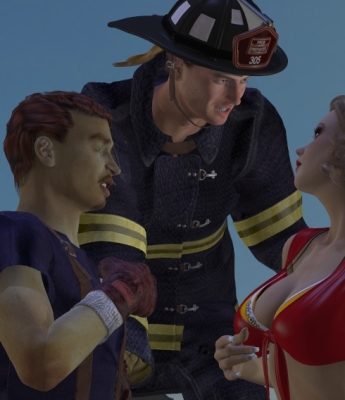 The Life 6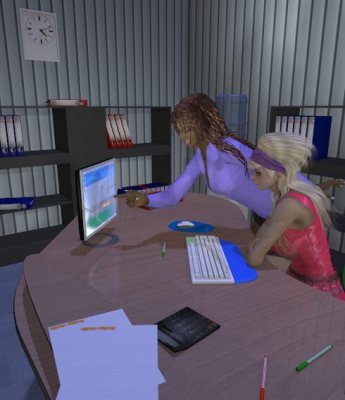 The final issue of the life. It's not all it's cracked up to be.

The Life 7