Get all 5 comics for $12

Or get them individually for $4

Bundle 8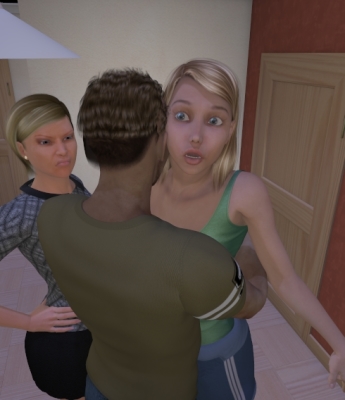 I should have come up with a different title for this it's kind of misleading  it's not that kind of possession.

Possessive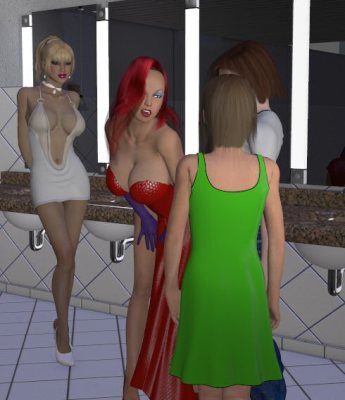 Jessie is back and this time things have gone from bad to worse. At least time he's got company.

Two of a Kind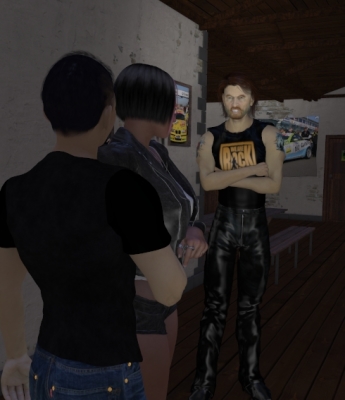 His stepfather isn't evil but he is close enough to drive Dean crazy. With a little help from friends he comes up with a unique way to get a little payback.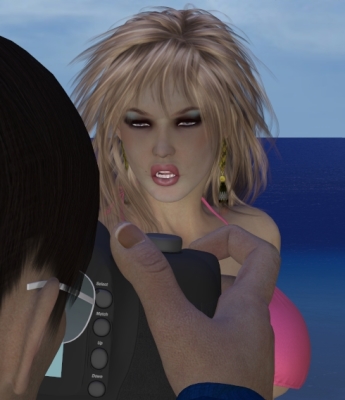 It hit me I really should have done a Christmas comic. What makes more sense for a Christmas comic than something along the lines of It's a wonderful life. Very loose sketchy lines.

The Life part 1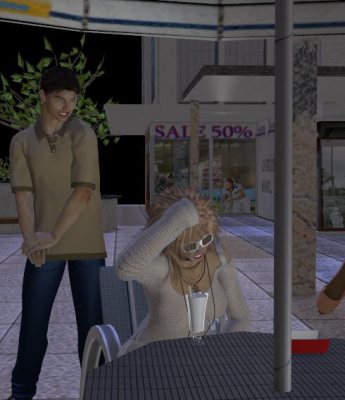 The life has it's downsides as Kenny is starting to figure out.

The Life part 2