Bundle 15

Or get them individually for $4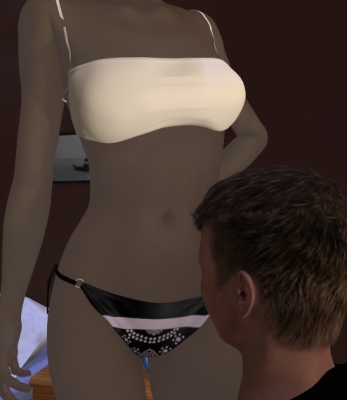 This is the last comic of 2016! I wanted to step away from the Television show stuff for a minute to do this one. I wanted to do something a bit like Momenstein again (I failed) and this is what leaked out of my head.

Fox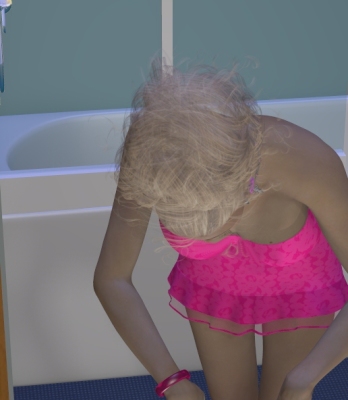 Holly and Jessica are back. Taking chances, breaking rules trying to make their dreams come true but who is dreaming what?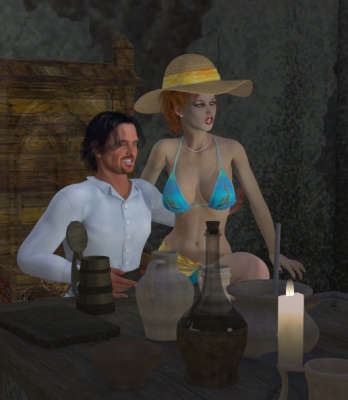 Enough people wanted things to keep going so here we are with Issue 3.

3 hour tour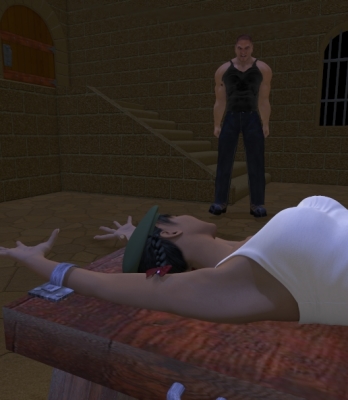 It's hard to believe that the last episode of this show aired in 1967. Almost 50 years ago. Only the girls are still alive. So tempted to keep this series going for a while.

Castaways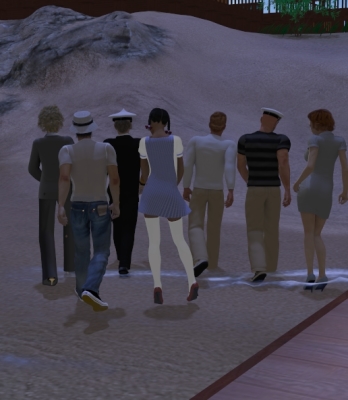 Going to wrap up the ripping off old T.V. shows (for a little while anyway) with a bit of the Island. Don't know which island? You must have been on one yourself.

The Island