Or get them individually for $4

Get all 5 comics for $15

Bundle 14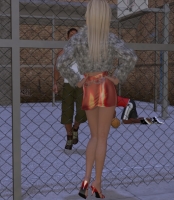 Dwayne heads off to see if any of his friends can help him with Wanda's condition.

Cheater 2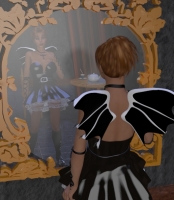 There was an old Bugs Bunny cartoon, you know the one, Bugs is trick or treating and winds up at Witch Hazels door and she invites him in for tea.
 
I always wanted him to drink the tea. I imagined that as the Jessica Rabbit origin story. This is sort of that.

Strange Brew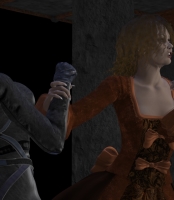 I feel really old thinking about all the old Loony Tune cartoons. The Witch Hazel episode is almost 60 years old.
There is a lot of ammo in those old shows though. I may do more. For now this the last of this episode.

Brewtwo
I had fun with the Bugs Bunny spoof so I thought I would try it again with the Munsters.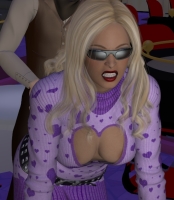 I really hoped that the Munster's today would have done a version of this episode but despite having Lee Meriwether the show was a bit of a let down.
 This took a little of the sting out of that for me.

Girl Model part 2